Beddington Community Benefit Fund
The Beddington Community Benefit Fund has been set up to help support nearby charities, projects and organisations give back to the local community. The fund will run for the 25 year contract the South London Waste Partnership (SLWP) hold with Viridor to handle the treatment of its residual (non-recyclable) waste at the Beddington Energy Recovery Facility (ERF).
Viridor have invested an initial £250,000
£25,000 is paid in annually £100,000 will be added after 10 years
Any project, charity or organisation within a 2.5 mile radius of the Beddington Energy Recovery Facility (ERF) could be eligible to apply for up to £15,000. If you are further than 2.5 miles but your project is in one of the four SLWP boroughs of Croydon, Kingston, Merton or Sutton you could be eligible to apply for up to £1,500.
More information can be found in the funding criteria.
In the past few years the Beddington Community Benefit Fund has donated thousands of pounds to projects and organisations such as food banks, local allotments, farms and homeless shelters.
A panel meets quarterly to review eligible applications and make the final decision on how monies from the fund are to be distributed. The day to day administration of the Community fund is handled by Viridor. How the funds have been distributed will be reviewed by Viridor's Governance Committee on an annual basis.
For any questions about the fund please contact: BeddingtonERFCommunityFund@viridor.co.uk
2022 Community Fund Update
2023 Community Fund Update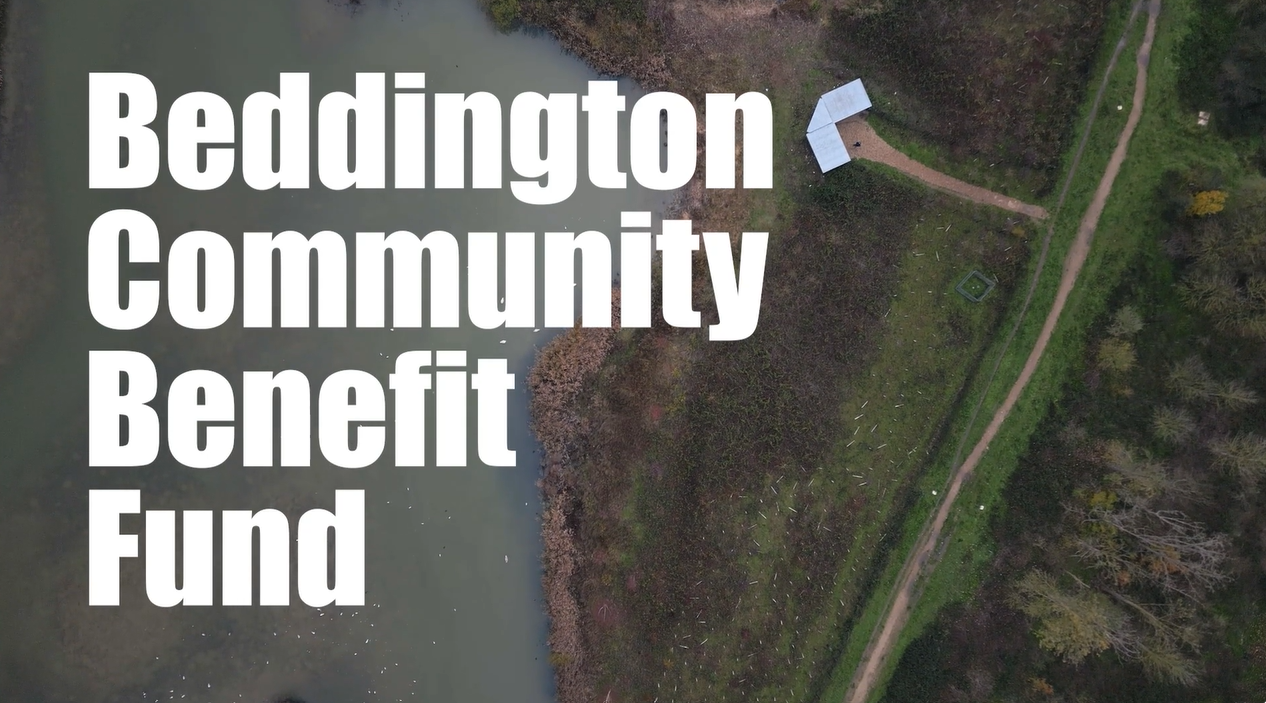 Community Newsletter
Community Liaison Group
As part of our dedication to keeping the community up to date with activities at the facility we operate a local community liaison group (CLG) at Beddington ERF. The CLG is attended by the local authority, local councillors, regulatory bodies, local community representatives and site management. The group meets quarterly, the minutes can be downloaded below.
Educational Resources
Educational Resources
Find out more about how we are talking with students and other community groups to helps raise awareness and develop greater understanding of why our ambition is to build a world where nothing goes to waste.
Learning and education
Find out more