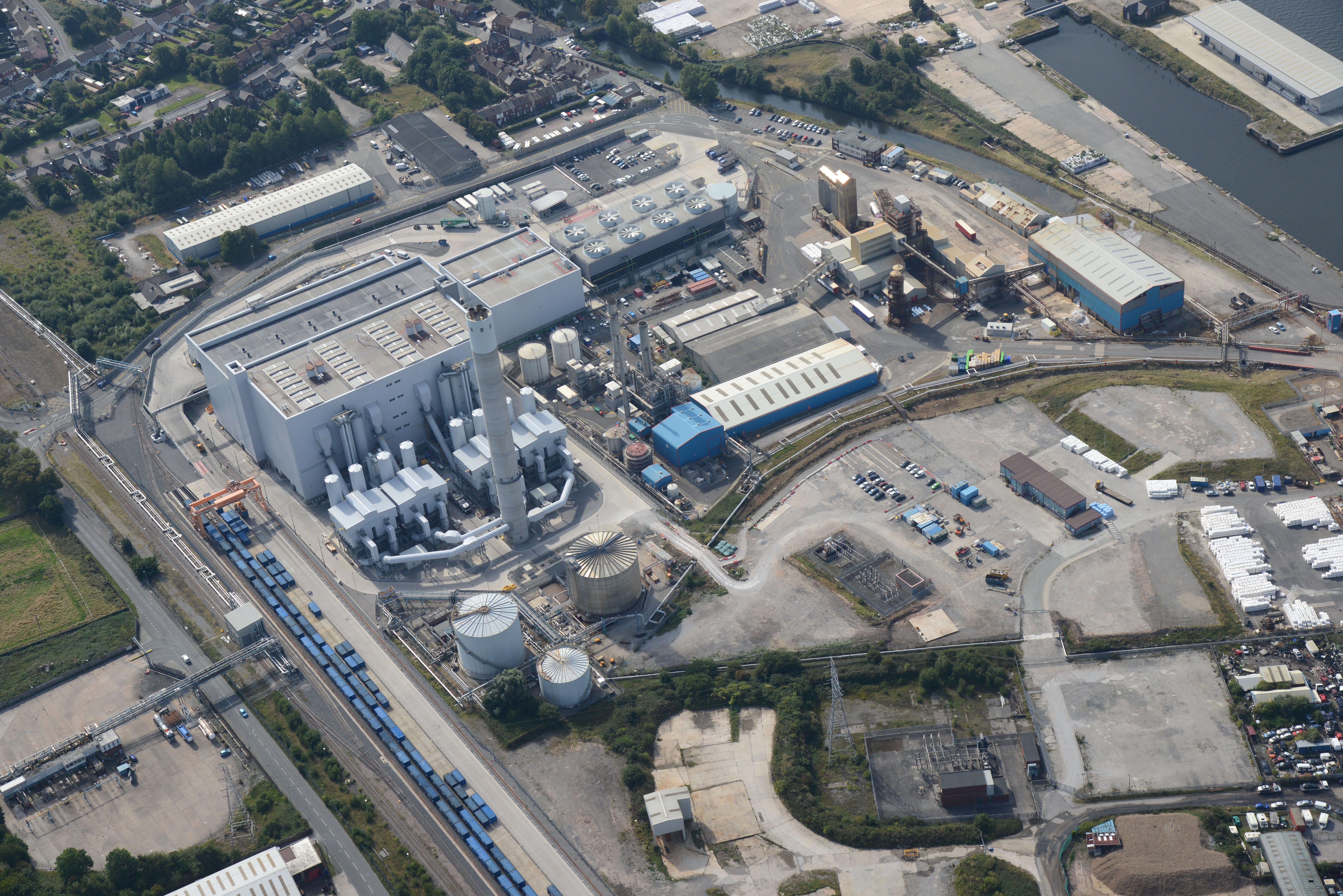 Operational since 2014, our facility at Runcorn is one of the largest ERFs in the UK.
Treating almost a million tonnes of non-recyclable waste per annum by both rail and road the ERF generates enough electricity to power the equivalent of 154,500+ homes.
Carbon Capture at Runcorn ERF
We plan to invest in a major carbon capture facility at Runcorn that will capture almost 1MtCO2 per annum.
CCS deployment at Runcorn is the foundation of our decarbonisation ambition. In May 2021, we announced our five-step action plan to achieve net zero emissions by 2040, and the ambition to be the first net negative emissions waste and recycling company in the UK by 2045.
Find out more about the Runcorn CCS Project here. 
Local community
Earlier this year, Runcorn ERF team won the Viridor HomeSafe award for hitting One Million hours with no lost time injuries.

With safety as a priority, the team's hard work, commitment and responsibility for their own safety and those around them resulted in the remarkable milestone which included the completion of four phase outages, demonstrating safety leadership and protecting Viridor's people.

As a thank you, they were awarded £3,000 to spend as a team, and they collectively chose to donate the prize money evenly to 4 local charities and clubs; Halton Child Contact Centre, Sandbach Ladies FC, Great Sankey Karate Club and Weston Point Primary School.
Local Liaison Forum
The local liaison forum provides an open channel of communication between Viridor, TPSCo, Halton Borough Council and community stakeholders from those areas located nearest to the Runcorn EfW facility.
Find out more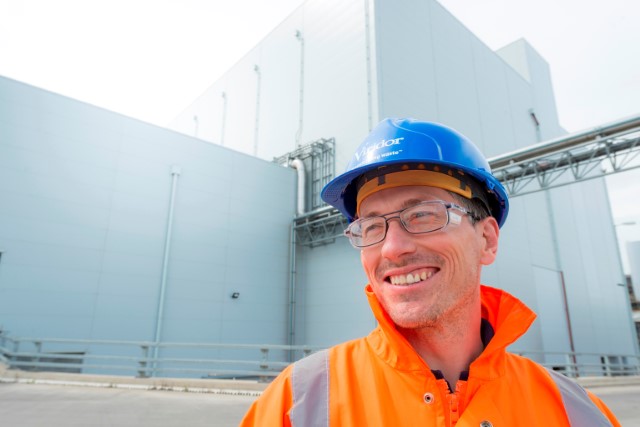 Take our virtual tour
You don't have to visit Viridor to learn how an ERF works. You can find out all about how we recover energy from non-recyclable waste right here.
Take our virtual tour