Processing around 440,000 tonnes of residual waste each year.
The Lakeside Energy from Waste facility at Colnbrook near Slough is strategically located just off the M25 near to Heathrow Airport.
Lakeside EfW is a joint venture between Viridor and Grundon Waste Management. The facility treats waste from local authorities and businesses wishing to divert their non-recyclable waste away from landfill.
Let's take a look
Using advanced technology, this facility currently processes around 440,000 tonnes of residual waste per year, generating 306GWh of electricity (enough to power around 83, 904 homes) and has the potential to export heat. In 2013, the facility increased its environmental credentials by installing a solar PV rooftop system to generate additional energy on-site.
Lakeside EfW has been recognised by the industry and beyond for the contribution it is making towards the green agenda. It has won awards at the Solar UK Industry Awards, Renewable Energy Infrastructure Awards, PEEL People's Cup and Lets Recycle Awards for Excellence.
The education centre adjacent to Lakeside EfW enables schools and other groups to learn about sustainable waste management and energy recovery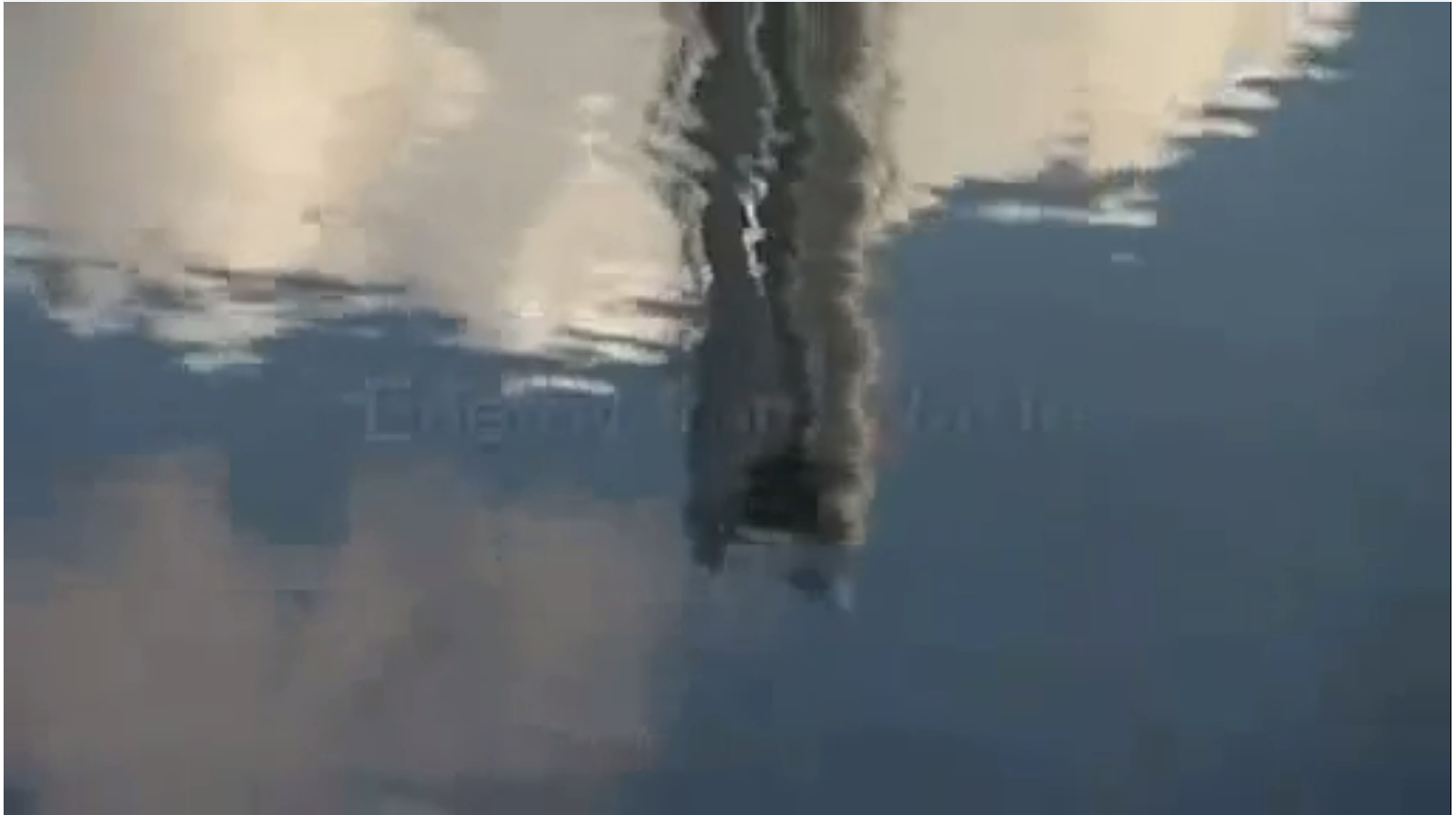 Take our virtual tour
You don't have to visit Viridor to learn how an ERF works. You can find out all about how we recover energy from non-recyclable waste right here.
Take our virtual tour